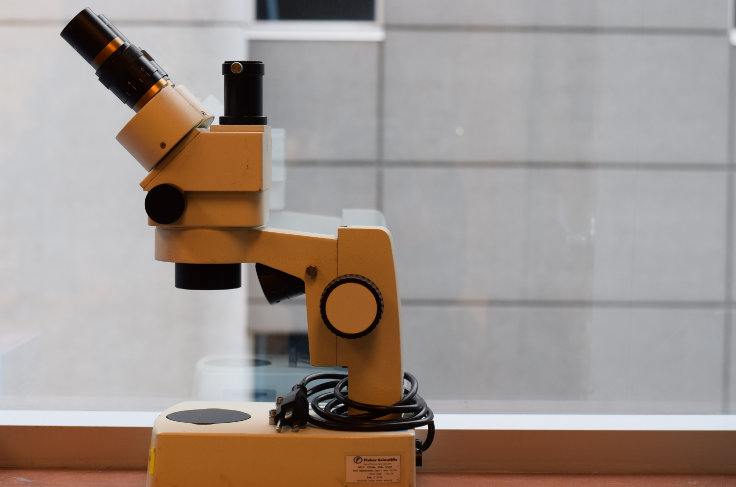 DETECTION, MONITORING, MODELING, AND TREATMENT
Thematic Leader: Stéphane Bayen
The objective of this theme is to develop effective protocols for the detection of endocrine disruptors to enhance their monitoring and the ability to model their levels in the environment. Theme 1 will also focus on the discovery of improved techniques for treating liquid and solid matrices contaminated by endocrine disruptors. Research on the detection and monitoring of endocrine disruptors includes the development of new methods for extracting and purifying these contaminants, quantifying them by new analytical methods, and measuring their harmful effects by cellular or biochemical methods. The development of new geomatic and remote sensing tools that can assess the biological content or effects of large-scale endocrine disruptors is also a research area explored by our researchers. In terms of treatment, research includes the development of physical chemical, electrochemical and biological techniques for treating municipal and industrial wastewater, soils and sediments, industrial residues and urban waste contaminated with endocrine disruptors.
STÉPHANE BAYEN'S BIOGRAPHY
Dr Stéphane Bayen is an Associate Professor in the Department of Food Science and Agricultural Chemistry at McGill University. His research interests include analytical chemistry applied to the detection of trace contaminants and their metabolites in food and the environment, the fate of contaminants (contaminant chemistry; bioaccumulation mechanisms involved in the contamination of foodstuff; behavior of contaminants during food storage, processing and cooking) and ecological & human health risk assessments. Since 2014, he is building a research program at McGill University, concentrating on developing novel non-targeted approaches (e.g. Foodomics) to monitor contaminants and to provide a more in-depth understanding of their behavior from field to fork.
REGULAR MEMBERS CONTRIBUTING TO THEME 1
To find out more about our members, see the complete list of ICEDA members.