Video Capsules
We can make 2D animations for you to facilitate the popularization of concepts related to the study of endocrine disruptors. We can also edit video capsules related to endocrine disruptors.
Sessions in a Congress
We can help in the organization of sessions on EDCs in congress and give a budget for student presentation prizes.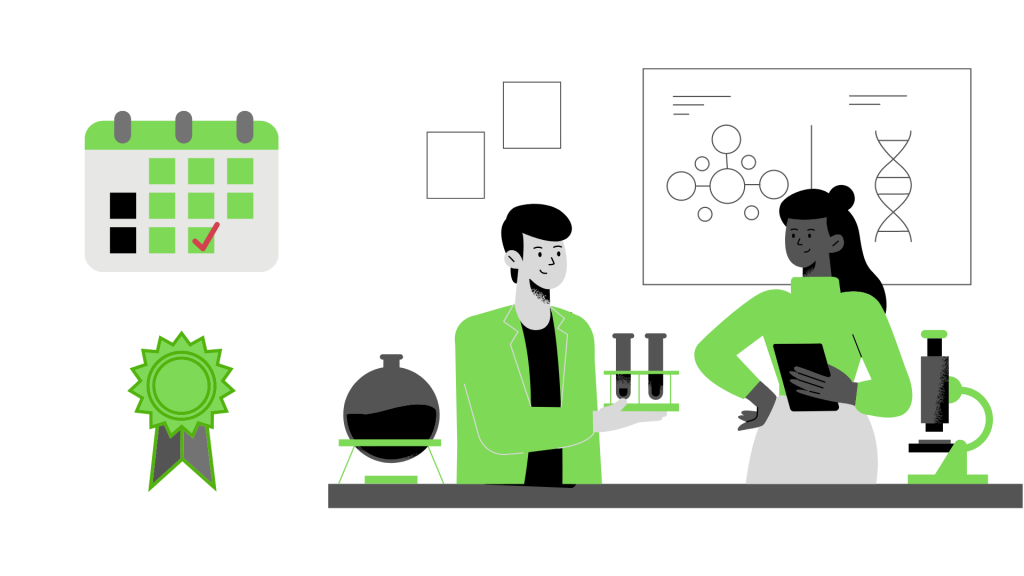 Nomad Workshops on Endocrine Disruptors
We can lead workshops on endocrine disruptors and the endocrine system. Those outreach workshops include interactive games and have been designed to suit the general population. We can also send you the necessary material to lead those workshops yourself.
News and Information Sharing
We can share within our network and that of our partners your master's and doctoral project offers and your job offers. We can also share your recent publications and any relevant news about your research.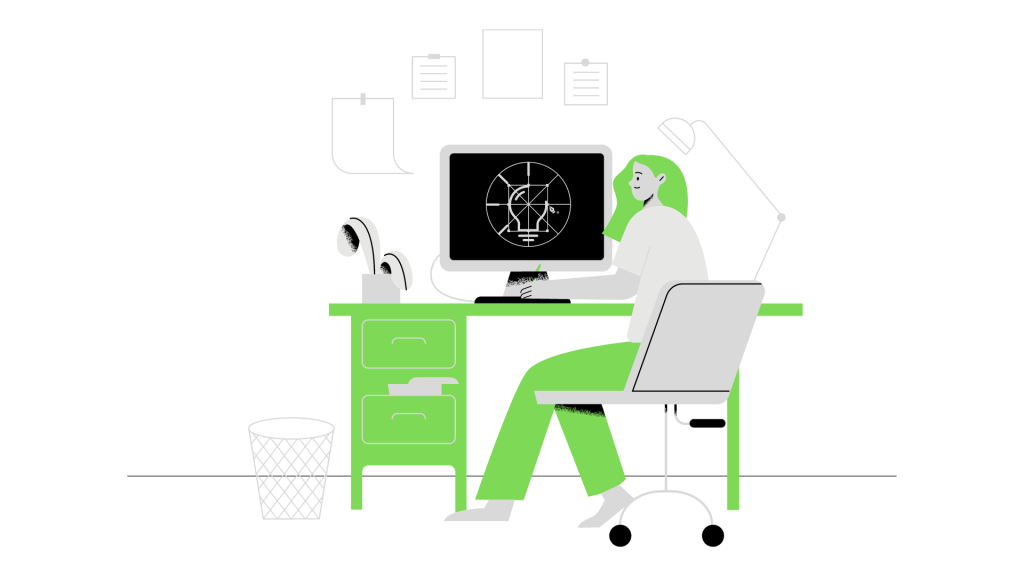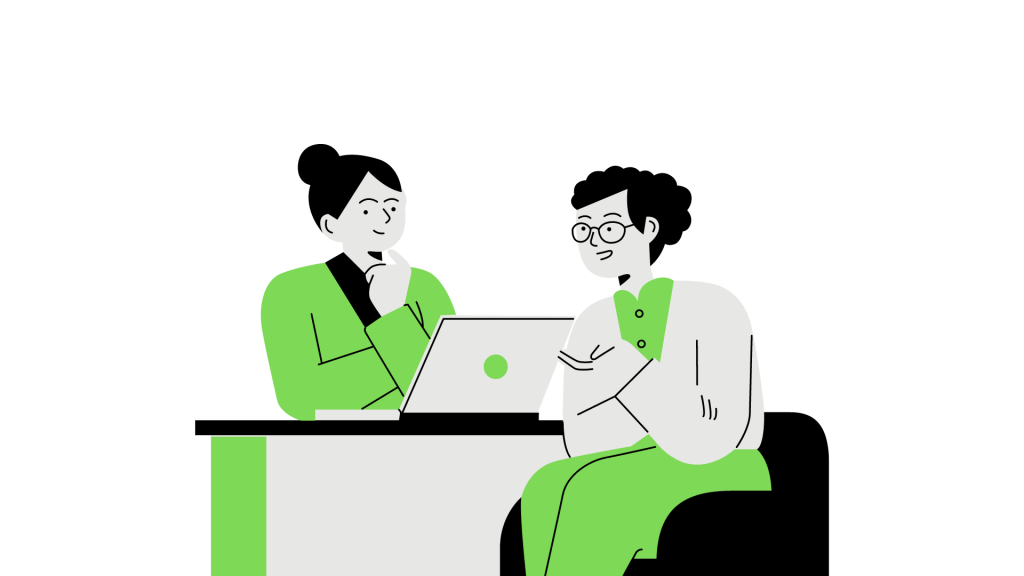 Support in Funding Opportunities
ICEDA offers its help to all members wishing to propose a project related to endocrine disruptors within the framework of calls for projects and grants. Examples include the creation of figures and illustrations, creation of research team, etc.
You have a question? You need help? Do not hesitate to contact us.