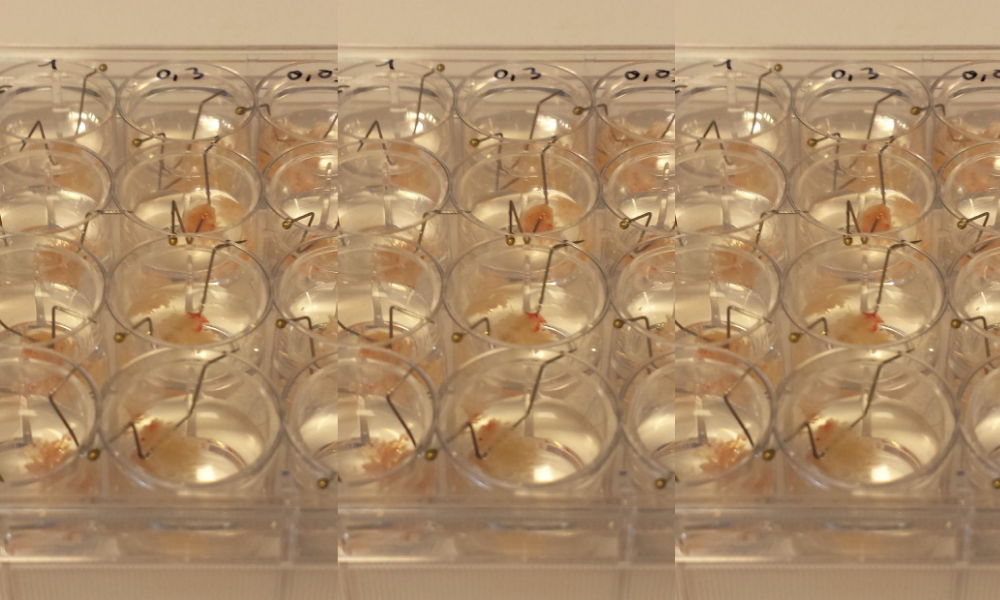 OTHER PHYSIOLOGICAL DISRUPTIONS
Thematic Leader: Cathy Vaillancourt
The aim of this theme is to understand the effects of endocrine disruptors on physiological processes and mechanisms and the impact that perturbations may have on overall health. Areas of research therefore include the effects of endocrine disruptors on the immune system, metabolic and mental health, transgenerational effects and the developmental origins of health and disease. Physiological Disruptions research includes identifying potential health risks to communities with a focus on vulnerable individuals, including mothers and children. Through an ecotoxicological approach, research on this topic also aims to identify the underlying mechanisms and the targets affected by endocrine disruptors.
CATHY VAILLANCOURT'S BIOGRAPHY
Professor Vaillancourt's research focuses on the involvement of environmental contaminants and stages of pregnancy on the physiology of the human placenta and on the placental dopaminergic, serotonergic, and melatonergic systems. Passionate about ecosystem approaches to health, she also works to better understand the impact of sex on the relationships between the perinatal environment, placental functions, and fetal development. 
REGULAR MEMBERS CONTRIBUTING TO THEME 3
To find out more about our members, see the complete list of ICEDA members.