25 ans après la publication de l'ouvrage Our Stolen Future : qu'avons-nous appris sur les perturbateurs endocriniens?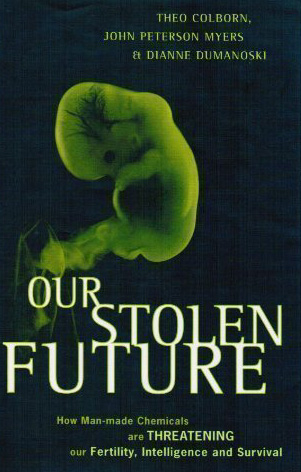 Évènement présenté par The Society of Toxicology of Canada en collaboration avec le Centre intersectoriel d'analyse des perturbateurs endocriniens.
10 juin 2021, 1:00 – 4:30pm, heure de l'EST
Programme
Inscription
L'inscription est gratuite pour les membres du CIAPE. Pour vous inscrire, veuillez remplir le formulaire ci-bas.
L'inscription à cet évènement est également ouverte aux non-membres du CIAPE au coût de 50 CAD$+tx. Pour s'inscrire et procéder au paiement, cliquer ici.