EDUCATION FOR ACTION
Workshop series organized by ICEDA Government Relations Committee, given the ongoing revisions of critical chemicals regulation policies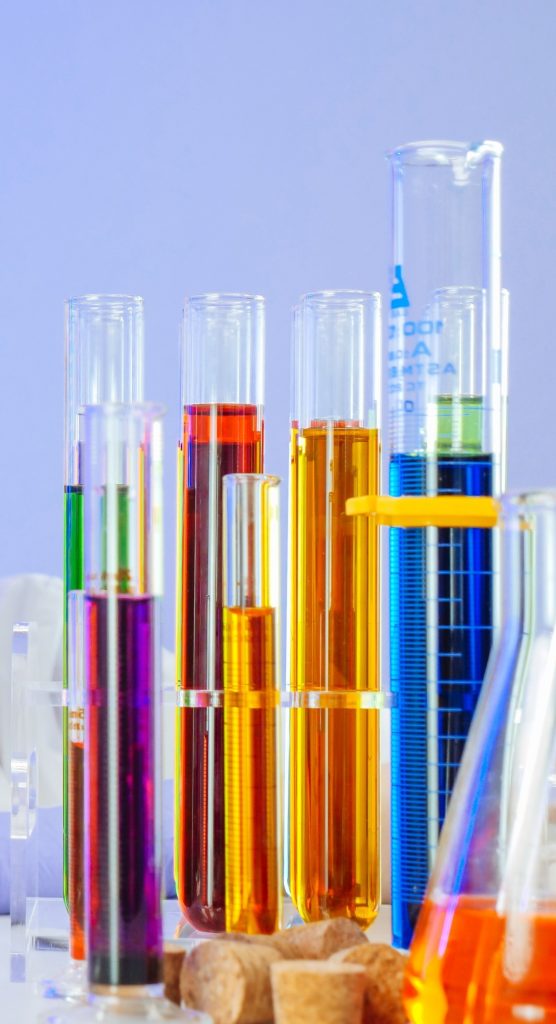 4 Workshops on EDC Regulation
The central goal of this workshop series is to educate and create a common understanding across the scientific community on the roles and responsibilities of diverse organizations (i.e. NGOs, academia, industry, government) in terms of research, data generation, interpretation and use, as well as knowledge translation and communication. This workshop series is open to all ICEDA members who wish to better understand the role of science and scientific expertise in chemical regulation.
Workshops Themes
#1 Initiatives taken by international and national NGOs – May 4th 2022, 12 pm – 2 pm (ET)
#2 Initiatives taken by other jurisdictions and international organizations – June 6th 2022, 12 pm – 2 pm (ET)
#3 How does Canada presently regulate EDCs – January 30th 2023, 12 pm – 2 pm (ET)
#4 Synthesis and actions going forward – Upcoming
Workshop #4 Program – Upcoming
WORKSHOP #4 – UPCOMING REGISTRATION
*Registration is only open to ICEDA members.
Would you like to become a member of ICEDA?